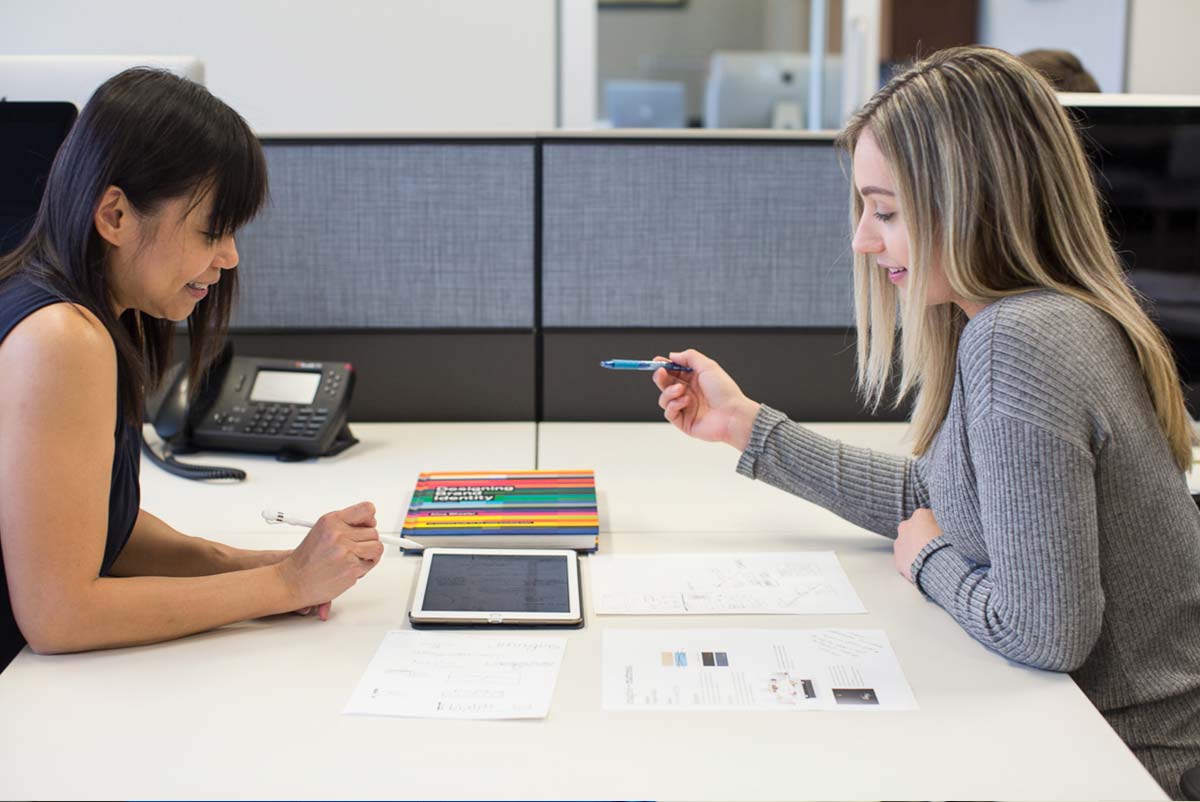 Your Brand - it's more than your company name, logo, product, and website. These components are visual representations of how people remember your company. Brand strategy is the long-term development and plan for your brand. It's the overall experience your customers have with your company. Your brand encompasses who you are and what you do.
Why does branding matter? Because impressions matter. An effective brand makes your company easily recognizable, which builds loyalty and increases ROI. That's where we come in. We will help you define, design, communicate, and uphold your brand so it makes an impact and is memorable.
Web Design
and Development
The web is where people go to search for products and services. Your website provides online marketing 24/7/365. It should not only look good - it should work for you.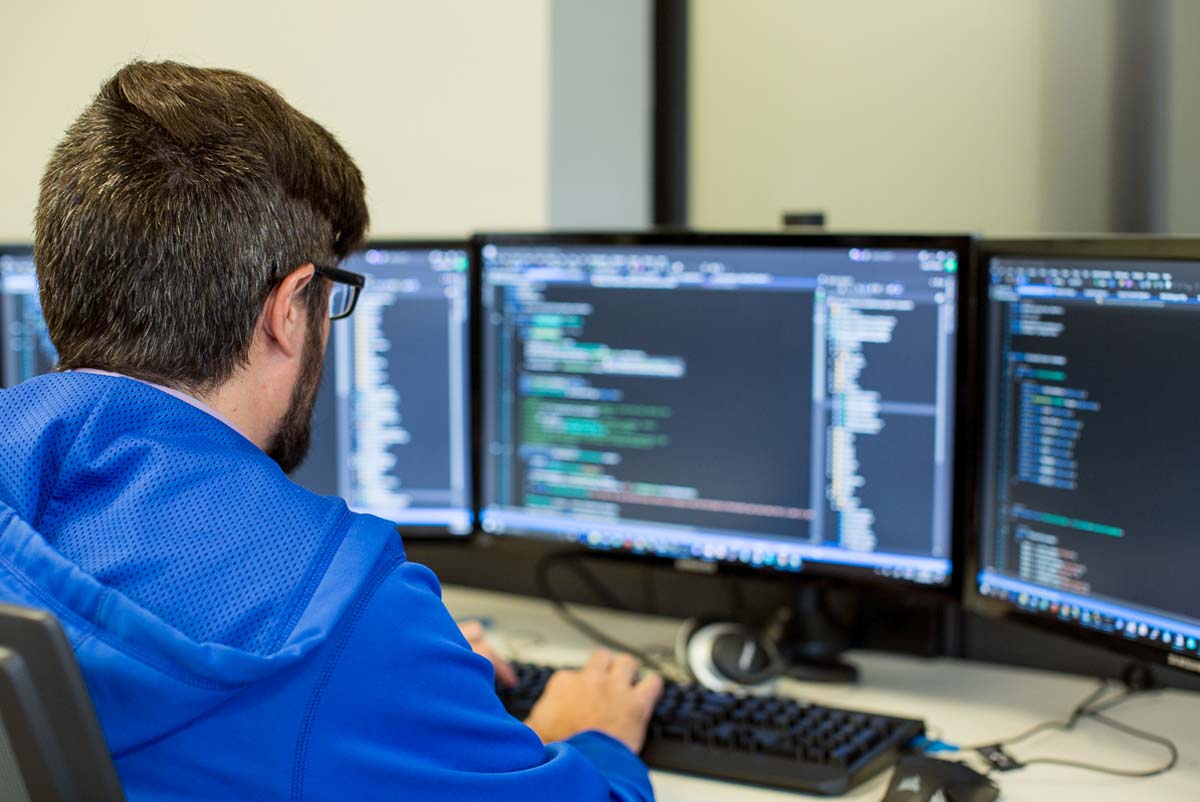 Web Design
Customized for you and your audience.
Responsive Design and Development
Your website will work on every device - desktop computer, tablet, and smartphone.
Content Management System
Easily make updates to your website at any time.
E-Commerce
Integrate e-commerce into your website and generate revenue.
An effective website is vital to any online marketing strategy.
When we launch your new website, "who" is going to find you, your services, and/or your products? How and where are "they" going to find you?
Clix is our proven digital marketing partner - one of the largest and most experienced digital-only marketing companies in St. Louis. Clix manages, interprets, and reports on the data collected by your website to ensure it and your digital marketing strategy evolves over time. With a team of over 20 digital marketers, Clix serves small and large businesses as their outsourced digital marketing department.
Clix's team of skilled strategists, technicians, and specialists guarantee your online campaign is multi-faceted and scalable in the long-term. Their services include search engine optimization (SEO), paid media (PPC) management, marketing automation, social media management, website analytics, conversion tracking, and more. Clix emphasizes the importance of a true partnership through collaboration, ongoing communication, strategy, and efficient execution.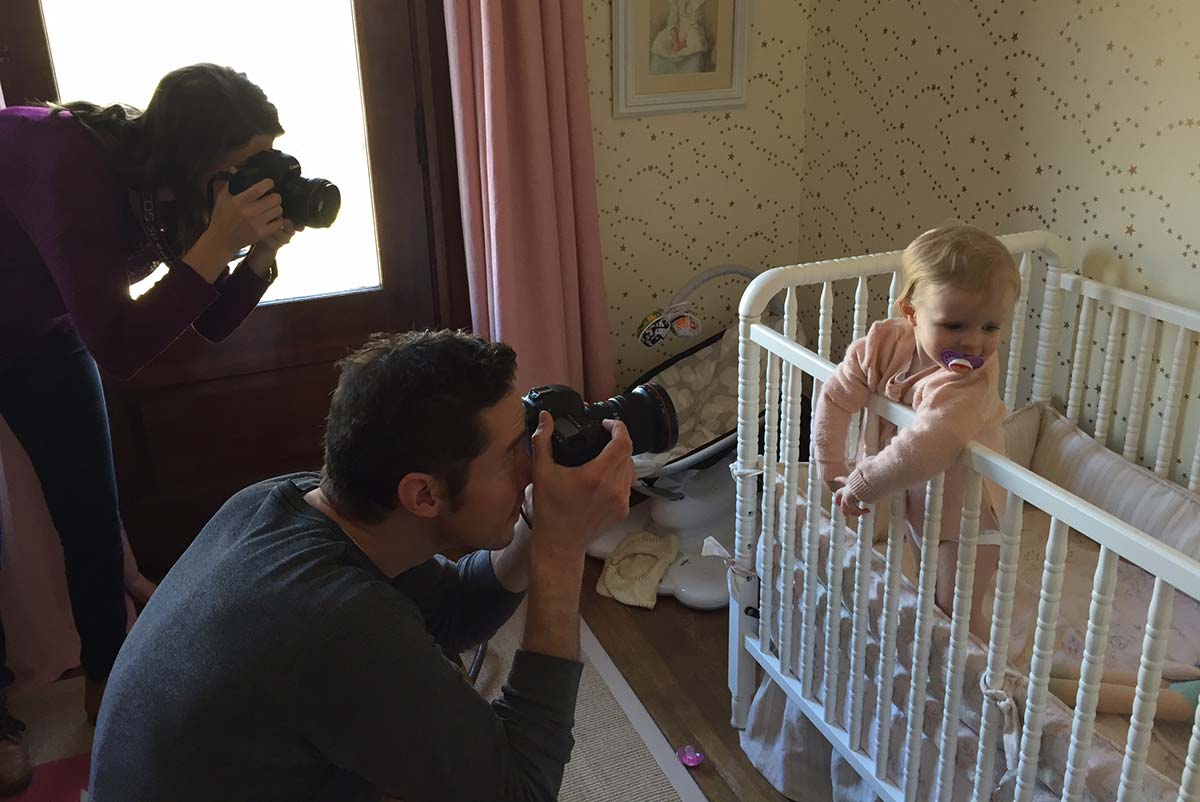 Sharing stories - this is how people connect. Communicate your brand to your audience by telling your story through videography and photography.
Videography
Whether it's a product demonstration, or a marketing piece, or just something fun to promote your company, let a video tell the story. We'll create your video-for-web productions from pre-production to post-production - scriptwriting, storyboarding, talent casting, shooting, editing, compression and delivery.
Photography
In our visual world, photography is a significant element of design and has a powerful impact on your brand. We use the most innovative camera technologies, editing techniques, and lighting treatments to produce visual solutions for your company's web, social media, and graphics communications.