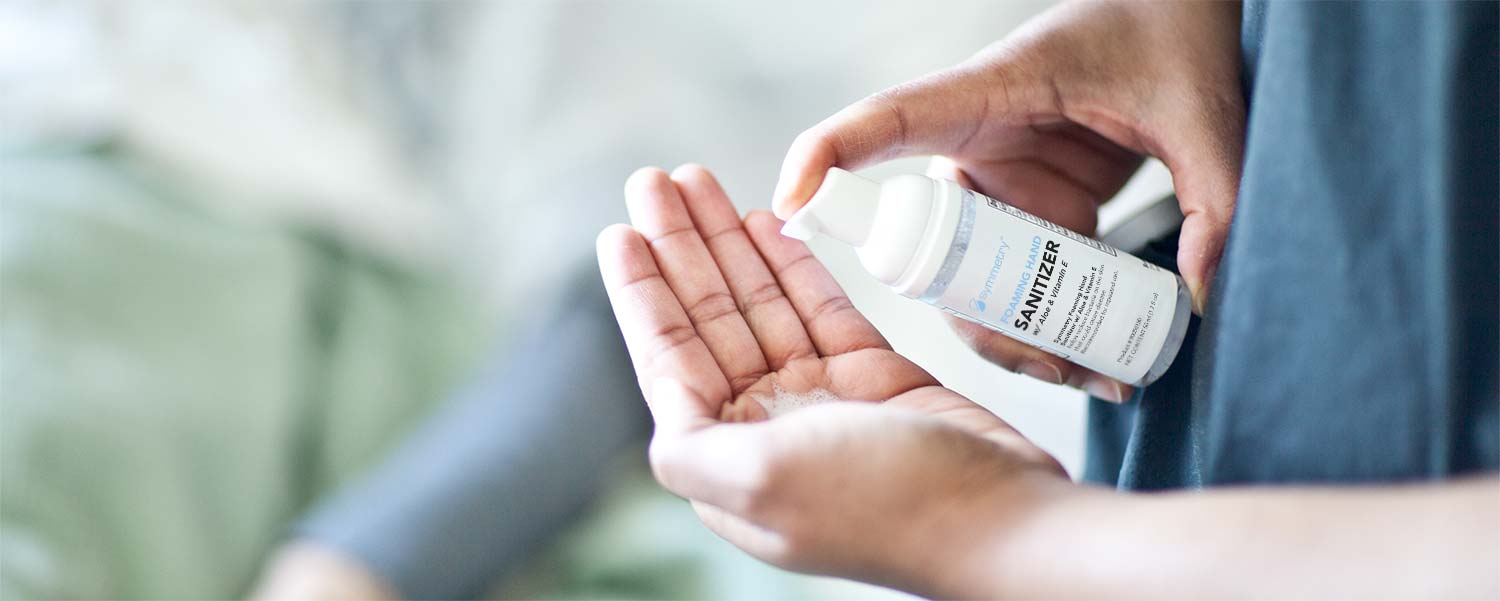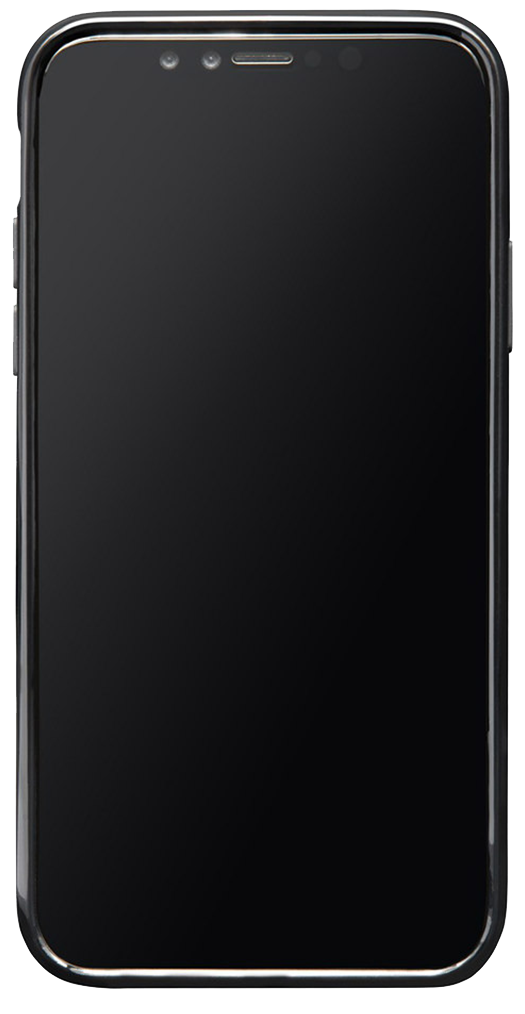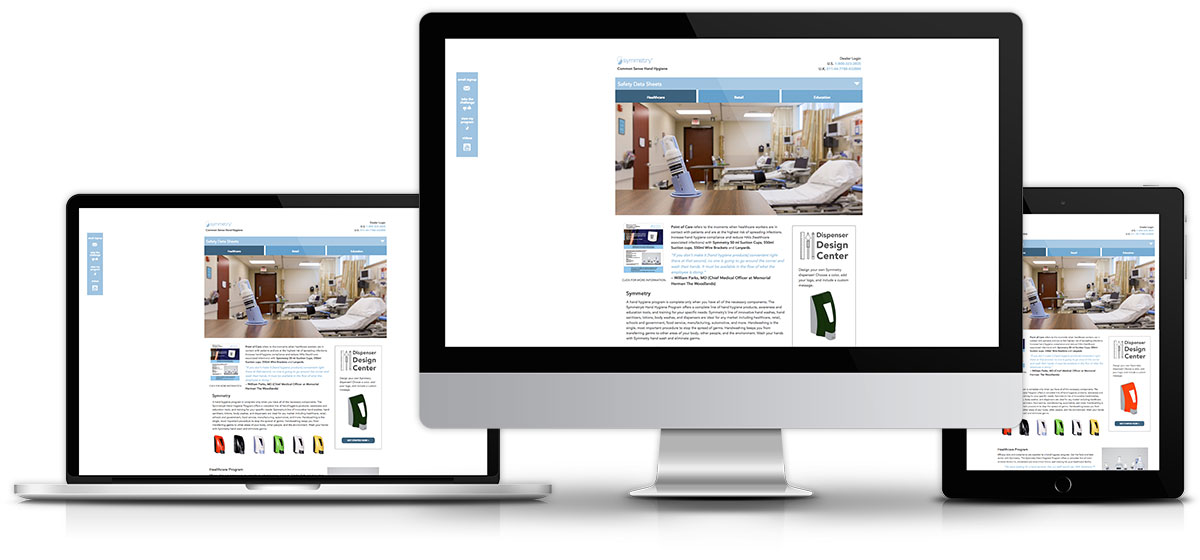 The Project:
Branding
Website Design
Photography
Videography
Print Design
Symmetry is a hand hygiene product manufacturer who offers a full-line of products and customizable programs complete with education, awareness and behavior modification materials, and training. They are passionate about their hand hygiene campaign to keep people healthy.
They partnered with us to develop their branding identity. One of several unique features of the Symmetry hand hygiene product dispenser is its interchangeable system that enables you to switch between hand wash, hand sanitizer, and hand lotion utilizing the same dispenser. We chose the name 'Symmetry', which complements the interchangeable system.
We designed business cards, letterhead and envelopes, Thank You notes, note pads, product literature sheets, and brochures. We also created Symmetry Hand Hygiene Program booklets for specific markets with new photography, statistics, quotes, and information. We learned a lot about hand hygiene…and we keep our hands clean.
Symmetry also needed a website that enables potential customers to build their own hand hygiene program while also making product information and materials available by each market segment: healthcare, retail, and schools and government. We created an intuitive interface making it easy for customers to find and access information. The customized program feature allows customers to choose the items they want and build their own hand hygiene program as they browse the website. This feature also serves as an effective lead generator. Once the customer creates a hand hygiene program, the information is sent to a sales representative who can follow up with them. Additionally, the Symmetry website is a secure hand hygiene training site complete with sales and e-learning tools.
In an effort to enhance their offering of educational materials, they approached us about producing a video emphasizing the importance of hand washing to prevent the spread of infection – not for advertising their products. To help raise hand hygiene awareness, we created a video featuring a person following her daily work routine, and coming into contact with germs found on all the items she touches. The video reveals some startling germ statistics for those items (over 25,000 germs on a telephone), followed by proper hand washing steps to eliminate germs and stay healthy.
One of the unique components of the Symmetry program is customization - including hand hygiene dispensers. We developed the Symmetry Dispenser Design Center, to make it easy to visualize a customized dispenser. The user can select dispenser color and size, upload and add a logo, choose where to place the logo on the dispenser, and add personal messaging. Click here to see the Dispenser Design Center.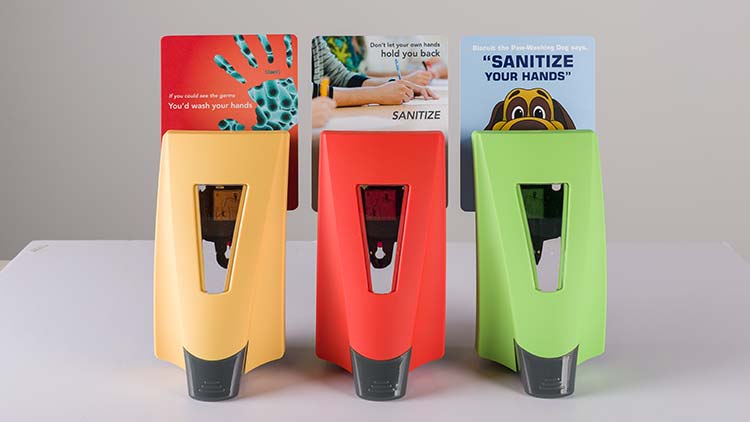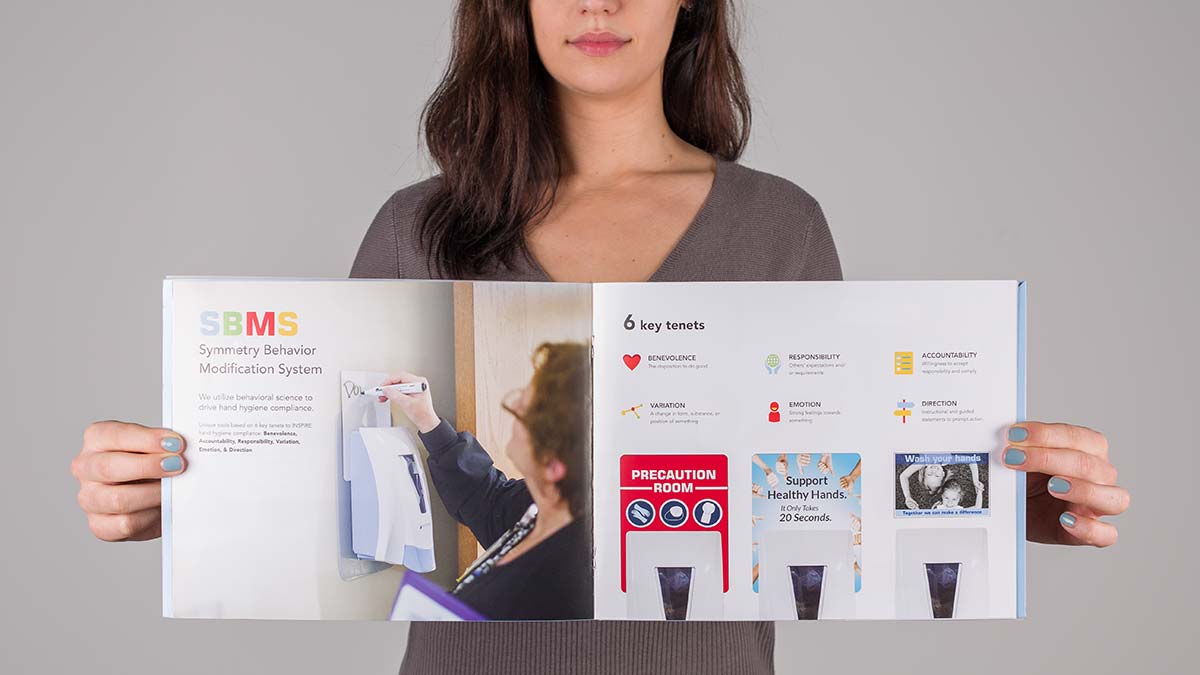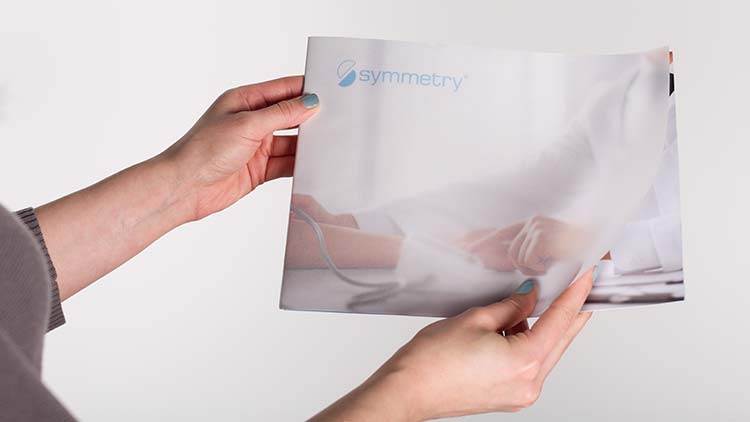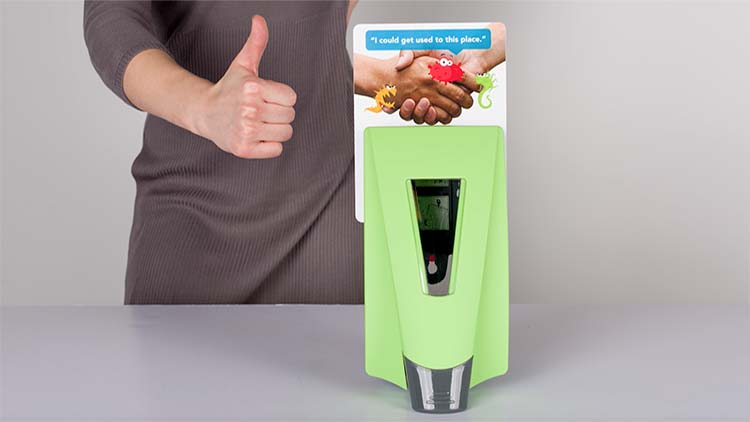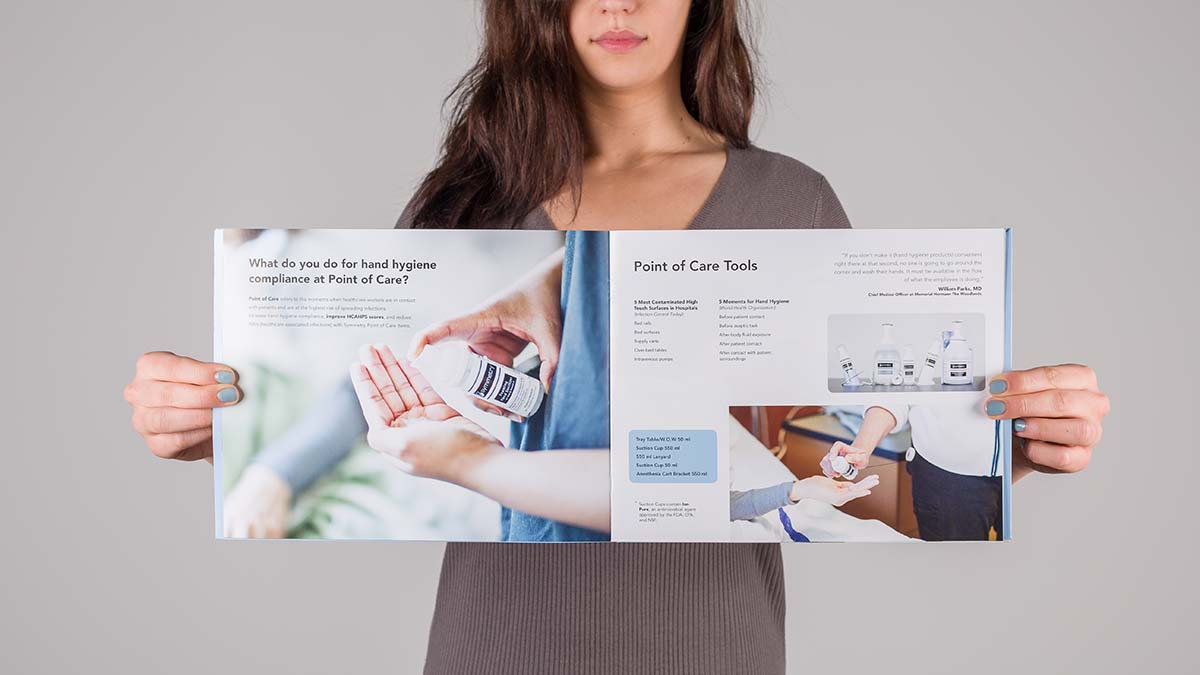 Have a question? Want to work with us?

Fill out our contact form and we will get back to you as soon as possible.

Or call us toll-free at 1.877.270.LOFT

;